The course is designed for Equine Practitioners to expand their knowledge in equine dental techniques. In addition, the practitioner will learn new techniques for floating procedures and will gain knowledge to proceed into advanced dental procedures.
What Subjects are Covered in this Course?
• Dental & oral anatomy
• Oral exam & charting
• Functional odontoplasty
• Obtaining diagnostic films
• Radiography
• Anatomy of the head
• Endoscopy of the nasal compartments
• Understanding regional anesthesia
• Difference between periodontal & endodontic disease
• Basic extraction techniques (straight forward cheek teeth, incisors/canines)
• Floating & occlusal adjustment
• Equine nasal discharge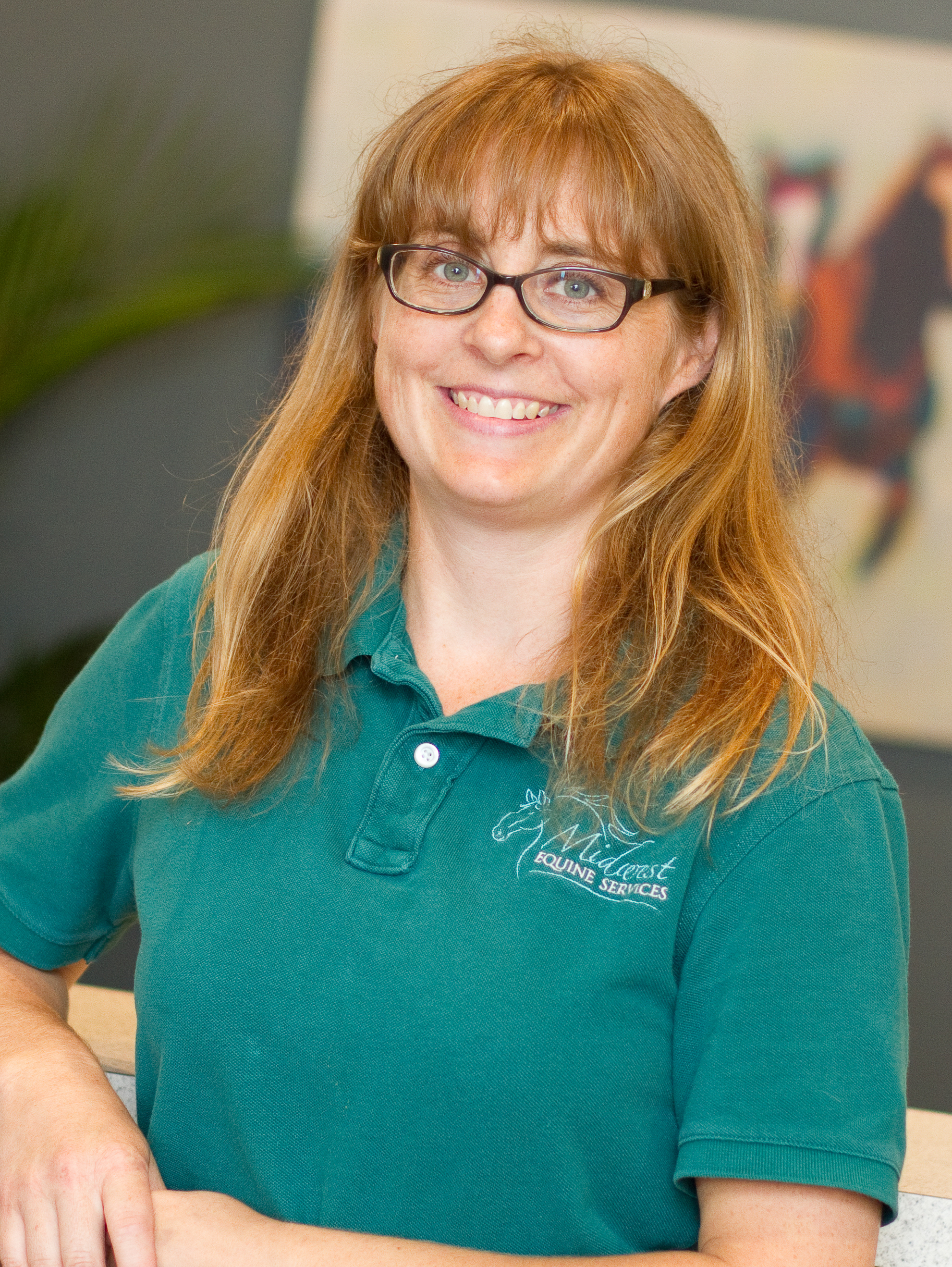 Molly Rice
DVM, DAVDC/Eq
Midwest Veterinary Dental Services, WI
Dr. Rice grew up in the Madison area and graduated from the University of Wisconsin-Madison Veterinary School in 2003. She enjoyed several years in general equine practice before joining Midwest Veterinary Dental Services in 2009. Dr. Rice obtained board certification in Equine Dentistry through the AVDC. In addition to her clinical practice, she enjoys sharing her knowledge and love of dentistry with other veterinarians and veterinary students.
Dr. Rice and her husband share their household with two cats and two dogs. Her horse, Josie, lives at the boarding facility at Midwest Veterinary Dental Services. In her spare time, she enjoys trail riding, camping, fishing, and hiking.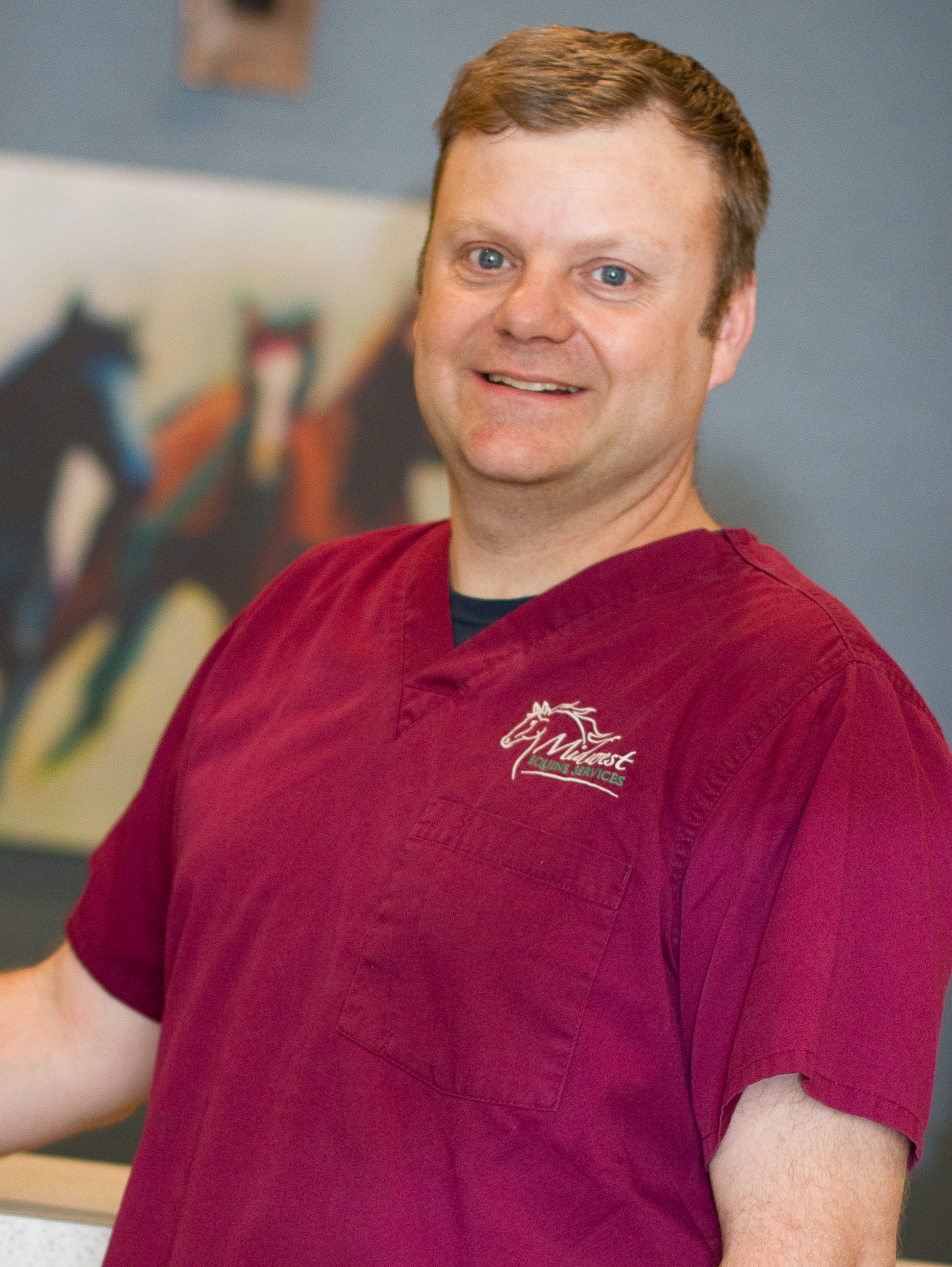 Travis Henry
DVM, DAVDC, DAVDC/Eq
Midwest Veterinary Dental Services, WI
Dr. Travis Henry graduated from Michigan State University College of Veterinary Medicine in 1993. After graduation, he has pursued interests in equine dentistry along with general practice and owned and operated a full service, eight doctor, equine clinic in northeastern Wisconsin. Dr. Henry has been very involved with improvements in equine dentistry and developed the Flexi-Float™, the most advanced mechanical floating system on the market. Dr. Henry provides dental training for several equine practices, conducts veterinary seminars and enjoys dental practice in southeastern Wisconsin. Dr. Henry completed a dental and oral surgery residency at University of California, Davis and successfully obtained dual board certification with the AVDC.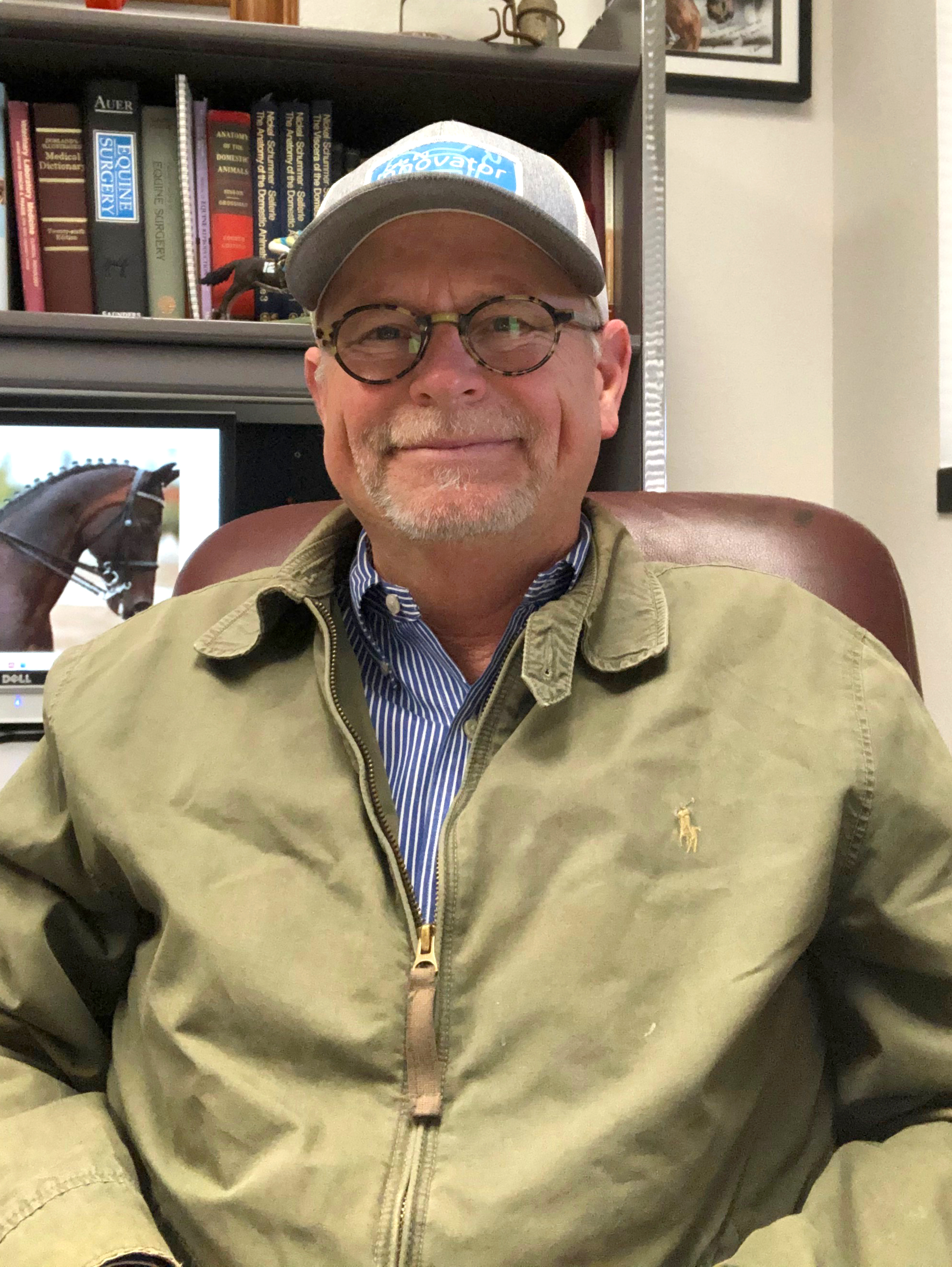 Cleet Griffin
DVM, DABVP/Eq, DAVDC/Eq
Texas A&M University, TX
Dr. Griffin received his DVM degree in 1990 from Texas A&M University and worked in private practice until 2007. Currently, he is a Clinical Associate Professor in the Department of Large Animal Clinical Sciences at Texas A&M where he works primarily as an equine ambulatory clinician. Over the years Dr. Griffin has also lectured and taught at numerous continuing education courses for veterinarians.
No Course Certificates will be issued to course participants unless course is 100% completed and all quizzes have been taken and passed.
No partial credit will be given if course has not been 100% completed by course participant.